Water tank Proofing
The water storage tankers in the residential or industrial or corporate areas become damaged due to the persistent water storage.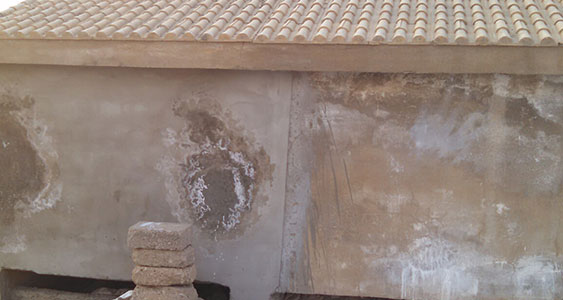 Basement and concrete structure

Water tank floor waterproofing

Sunken and basement waterproofing

Roof of the water storage tanks

Sump coating for the roof

Concrete is less flexible and cracks over time. Repairing an existing water tank is a time consuming process and cause inconvenience to the residents.