Bathroom leakage control
The bathrooms are the main problem that everyone faces due to the excess of water leaks. Wet areas, especially bathrooms, should take special care to reduce water leakage.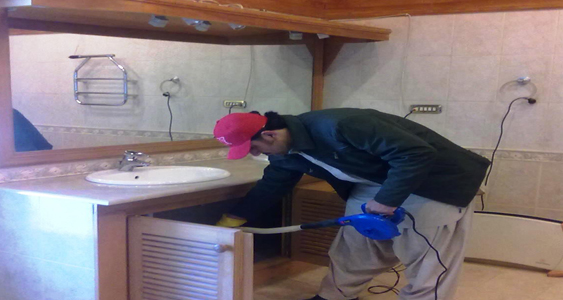 We check which chemical suits better to the bathroom or other wet areas.

Our chosen chemical will be the top branded leak proofing materials of the waterproofing chemical industry.

We cut and apply chemical through the edges without damaging the bathroom finishing.

If the injury is more, we will take the permission from our customer either to break the damaged area or not. Depending on their decision we will go for further steps.