Side Wall Waterproofing
Side Wall Waterproofing helps the utilization of walls and coatings to safeguard contents and structural integrity. The waterproofing of the building envelope in construction specifications.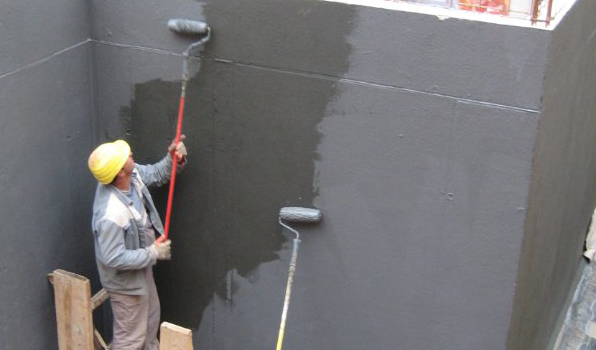 It reduces moisture from the basements and surface.

It eliminates the deterioration formed on the walls due to sunlight exposure.

Waterproofing for external walls strengthens the basements as it disallows water to enter into the walls.