Roof Waterproofing
Water storage tanks in residential, industrial or corporate areas are damaged due to persistent water storage. This damage will create small cracks or even tiny holes that lead to excessive water leakage.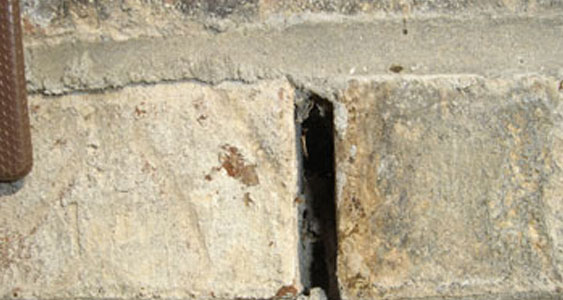 Chemical plants waterproofing

Damp Walls for interior and exterior surfaces

Structural Concrete (Roof Concrete)

Waterproof Coat (Elastomeric Polymer)

Protective Screed (12.5 mm thick)

Redoing the waterproofing from the RCC slab is cumbersome and expensive. The existing screed and brick bat layers need to be broken and removed.